About Our Clinic
Why Our Patients Choose Us?
Ankara Dentalp Oral and Dental Health Clinic was founded by Oral and Maxillofacial Surgeon Alper Taşkaldıran. Our clinic is located in Atayurt İş Merkezi in the center of Ankara, at the intersection of Atatürk Bulvarı, Tunus Caddesi and Akay Kavşağı.
Our Clinic
Features of
90

%
Technological Investment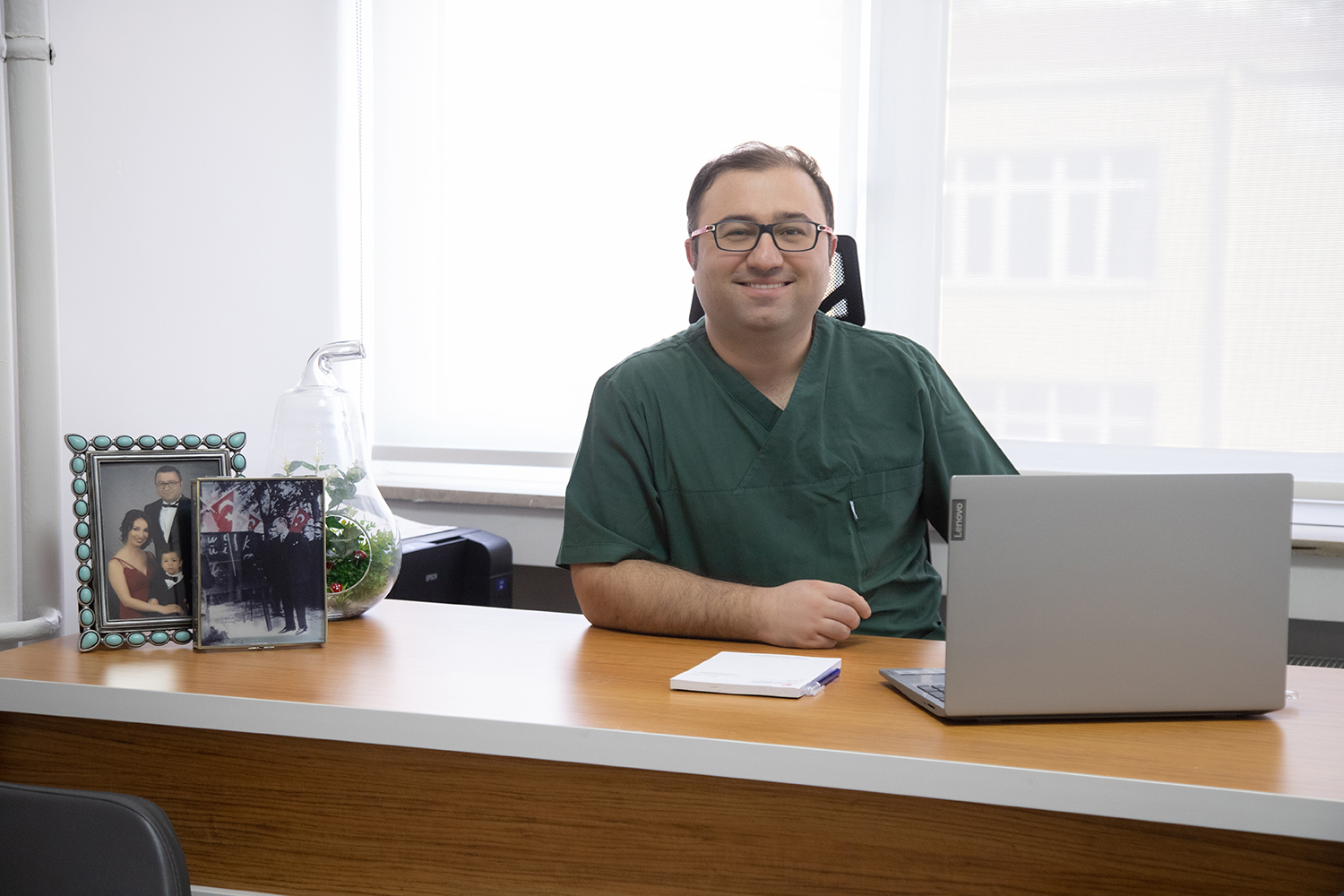 Patient Comments
What Our Patients Say
Alper Taşkaldıran is a really good dentist, he immediately dealt with my problem, thanks for his treatment ...
He performed implant treatment for me, I was very pleased with it and I recommend him to everyone.
Mr. Alper Taşkaldıran is very good at his job. I did not have any pain during the treatment process. I have had the implant for about 2 years with no problems. Thank you.
Contact now to schedule your Free Appointment.